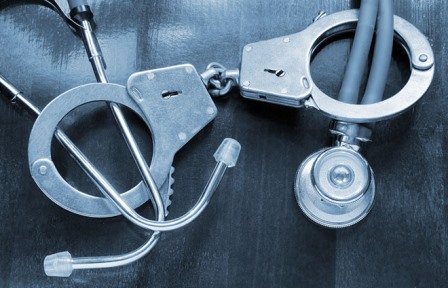 The CBI has arrested the Central Council of Homoeopathy president Ramjee Singh along with a middleman for allegedly accepting Rs. 20 lakh as bribe to give a favourable inspection report for the setting up of a homeopathy college in Gujarat.

The middleman has been identified as Harishankar Jha, who was allegedly caught first receiving money through the hawala channel. He runs two hotels at Mahipalpur in Delhi. On being questioned, Mr. Jha reportedly said that he had received the money on behalf of Dr. Singh, following which the latter was also arrested.


The CBI has filed a case of corruption and criminal conspiracy against the duo.