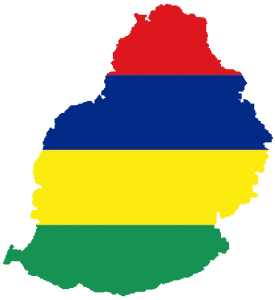 At the closing ceremony of the International (Regional) Conference on AYUSH yesterday at the State House in Réduit, the Minister of Health and Quality of Life, Mr Anil Gayan, announced the setting up, in Mauritius, of a research centre on traditional medicine being used in countries from the region and beyond.
The Minister stated that our ancestors, because of poverty, largely depended on herbal plants for their health care. "Mauritians nowadays no longer resort to traditional medical practices for their health-care needs, thus the necessity for research-based approaches to further development of traditional medicines from Africa, India and China in the country," highlighted Mr Gayan.
According to the Minister, the concept of AYUSH (Ayurveda, Yoga, Unani, Siddha, and Homeopathy) and its interventions should be explored, in particular for the treatment of diabetes as well as an aid against drug addiction in Mauritius. The Minister added that in order to get the support from other Cabinet Ministers and the consent of the nation for the development of AYUSH and its integration into the national health care system, it is necessary to focus on the assurance of its safety, efficacy and predictability.
The two-day International (Regional) Conference on AYUSH kicked off on 13 April at the State House in Réduit with the participation of some 150 experts in each of the component fields of AYUSH, from both India and Mauritius. The event was organised by the High Commission of India, in collaboration with the Office of the President of the Republic of Mauritius, the Ministry of AYUSH, Government of India, and the Ministry of Health and Quality and Life, Government of Mauritius.
Plenary sessions and panel discussions during the two days focused on each of the AYUSH systems: Ayurveda and Naturopathy, Yoga, Unani, Siddha, and Homeopathy, which are traditional non-allopathic health and well-being systems. Participants also reflected on the development of a holistic and scientific approach to integrating the traditional systems of medicine into modern lifestyle and healthcare.