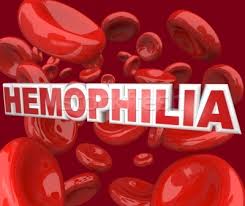 100 Homoeopathy camps for Haemophilia patients in Nasik Centre.
Posted:Sat, 19 Mar 2016 23:21:34 +0000
In every Phenomenon the beginning always remains the most notable event. The journey began almost 8 years back by 3 people, not certain of its way…. and yes Today we have HIT the CENTURY… A Flabbergasting Day which was most awaited. The...
This is a content summary only...click on the above link for more interesting useful details...