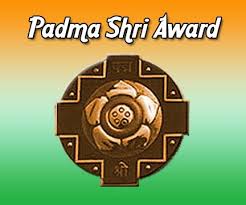 Posted:
26 Jan 2016 03:25 AM PST
On the eve of Republic Day, the government has announced the list for the Padma Awards 2016. The Padma awards are conferred by the President at a function in Rashtrapati Bhawan in March/April every year Dr Mrs Anil Kumaari Malhotra – former...
This is a content summary only...click on the above link for more interesting useful details...