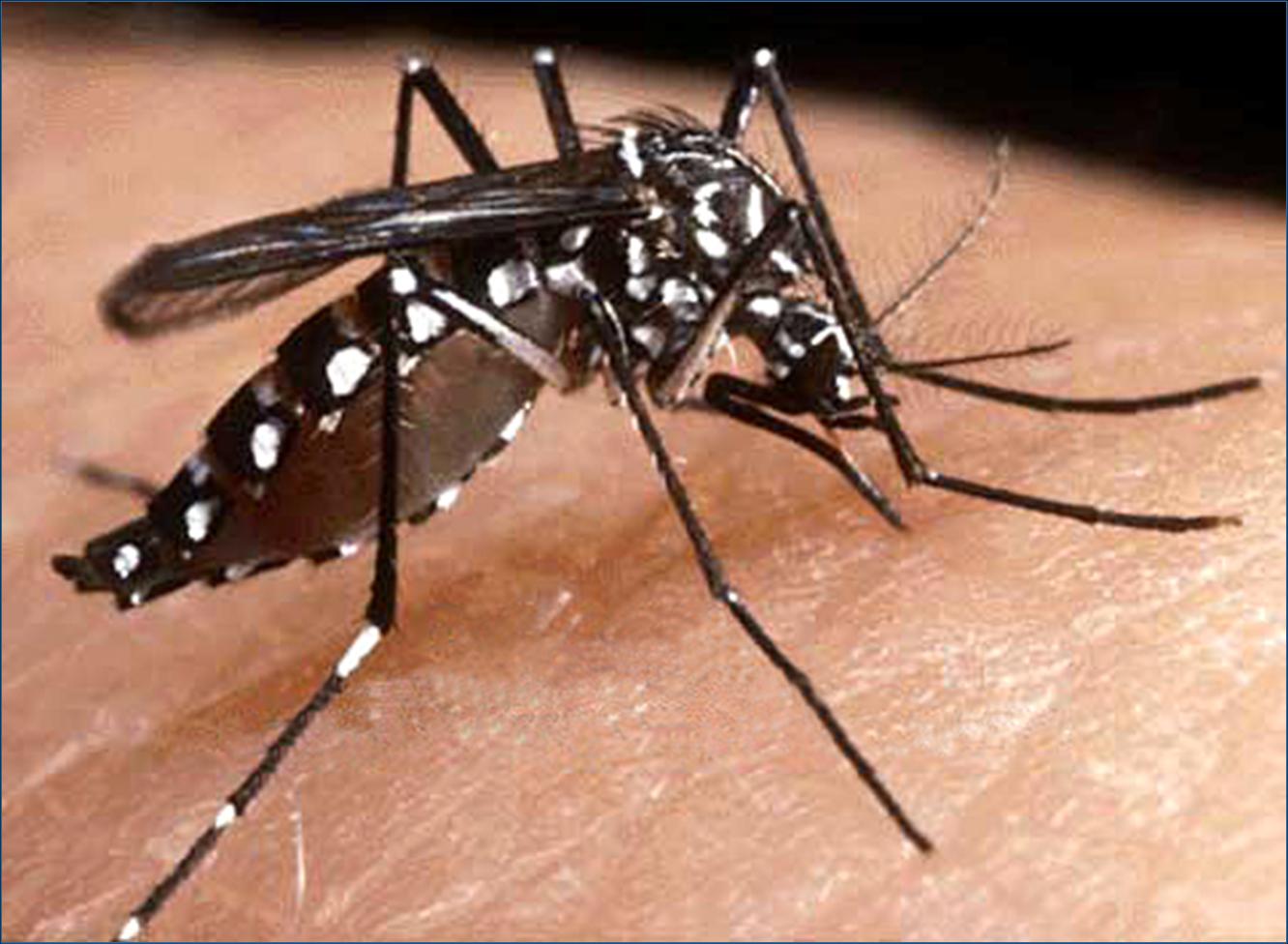 The Public Health Ministry is thinking of implementing alternative therapy homeopathy in all districts of Sing Buri this year, after a report that it could boost the human's body immunity to fight dengue fever, an inspector-general at the ministry said.
Homeopathic medicines had been given to Sing Buri volunteer students from kindergarten to lower-secondary level in a 2012-13 trial and it yielded satisfactory results, said Dr Jakkriss Bhumisawasdi, director of the Inspector-General Region 4 Bureau of Inspection and Evaluation.



The number of dengue fever cases in Sing Buri have gone down, taking its rankings from No 67 in the country (with one death) in 2011 to No 76 in 2012. As there was a nationwide dengue fever outbreak in 2013, Sing Buri reported the country's lowest prevalence at 44.95 per 100,000 population.



Jakkriss said "homeopathy" was safe and low-cost and had been used in various countries including the United Kingdom, France, Italy, Switzerland, Belgium, the United States, Australia, India and Malaysia.